Health Informatics Seminar Series: Integrated Learning Healthcare Systems with Dr. Yuri Quintana
Friday September 30, 2022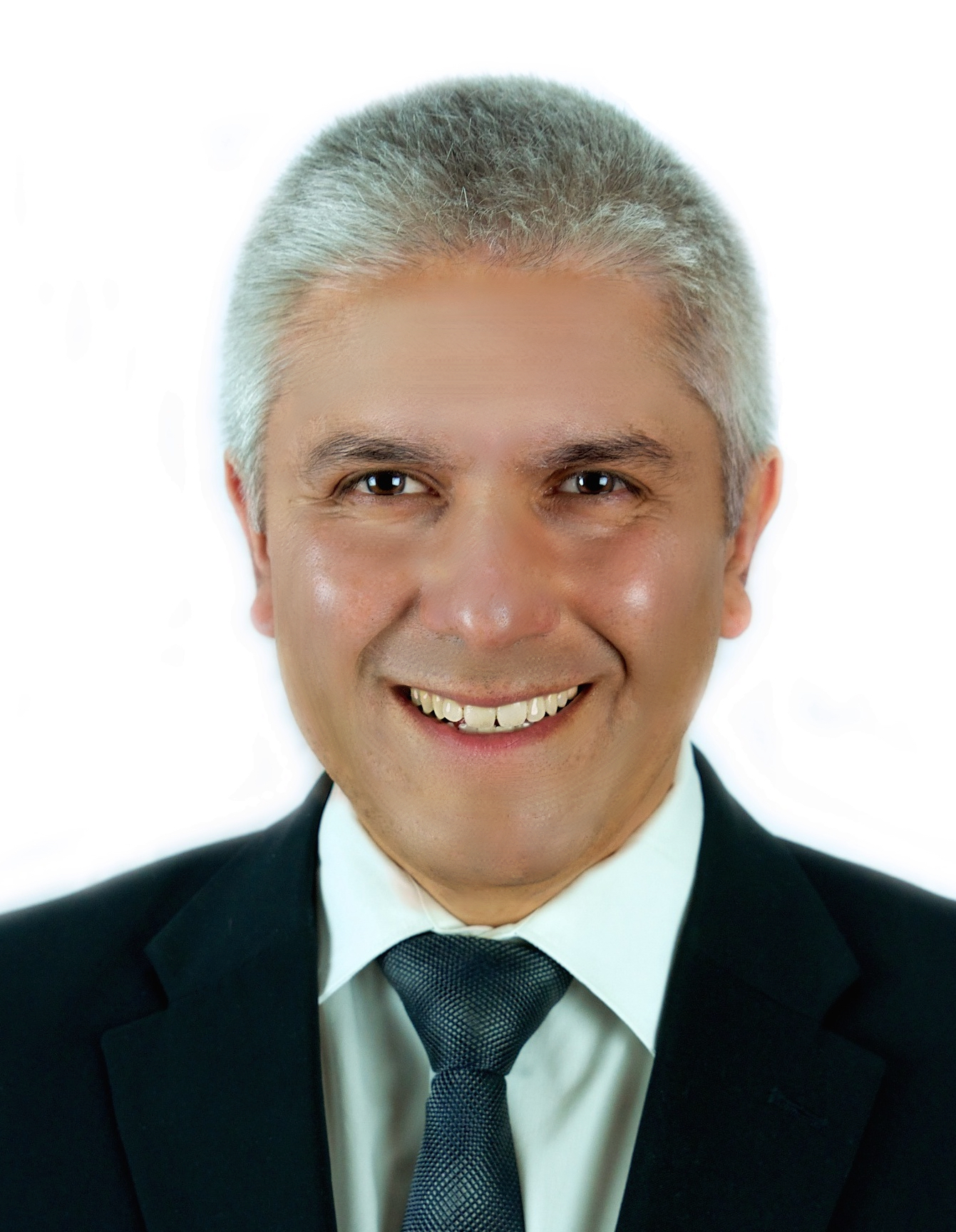 Abstract
This talk will present an overview of learning healthcare systems (LHS) that aim to integrate clinical data, education, and communication of healthcare providers, patients, and families involved in care support. Optimizing the collection and analysis of this data for optimal care remains a challenge for hospital networks. Beth Israel Deaconess Medical Center is part of the Beth Israel Lahey Hospital (BILH) network of 13 hospitals and 17 community affiliates. We saw a need to develop and implement a clinical platform that allows tumor boards to be conducted virtually. Such a platform would require the ability to upload, safely store, organize efficiently, and access clinical data. This presentation will describe the Alicanto platform developed by the Division of Clinical Informatics and used as a learning healthcare system by Harvard-affiliated hospitals. The development of Alicanto is based on the "communities of practice" theories first proposed by cognitive anthropologist Jean Lave and educational theorist Etienne Wenger and the principles of Learning Health systems initially introduced by the Institute of Medicine (IOM) Roundtable. Alicanto was launched in March 2020 at the start of the pandemic for BILH sites to submit and review clinical cases quickly. Alicanto includes the ability to upload, securely store, organize and access clinical data via an online web interface or iOS application. The BIDMC, Hematology/Medical Oncology disease subgroups (including lymphoma and genitourinary oncology) have conducted virtual, multidisciplinary tumor boards using this platform since early in the COVID-19 pandemic. In the first 18 months of implementation, Alicanto users across the BILH network collectively have submitted 538 cases across 12 disease/user groups. We will discuss approaches to scaling across multiple institutions and applications to LHS to home-based elder care. Current research on matching clinical cases discussed in virtual tumor boards to clinical trials will be addressed.
Bio
Yuri Quintana, Ph.D., is a global leader in developing and evaluating digital health systems. He is Chief of the Division of Clinical Informatics at Beth Israel Lahey Health and Assistant Professor of Medicine, Harvard Medical School, Harvard University. His research is focused on learning networks and clinical care collaboration platforms that empower patients, families, and health professionals. He is leading the development of InfoSAGE, a mobile app for home-based coordination (https://infosagehealth.org) for medication and symptom management. He created Alicanto Cloud (https://www.alicantocloud.com) an online platform for learning and collaboration used by health professionals at Harvard-affiliated hospitals such as Beth Israel Deaconess Medical Cancer to disseminate the best health care practices and virtual consultations. Alicanto is used at the Massachusetts Institute of Technology's JWEL Center for sharing best practices in education. As a Senior Scientist at Homewood Research Institute in Canada, he has developed new methods to evaluate digital mental health systems using evidence-based approaches. Previously, at St. Jude Children's Research Hospital, he developed Cure4Kids, a global pediatric cancer learning network used by thousands of health professionals, POND4Kids, an international cancer registry, and Cure4Kids for Kids, a mobile app promoting healthy lifestyles for children. Quintana was a principal investigator in the Canadian HealNet Research Network. He has held high-tech positions at IBM and Watcom. Quintana obtained his engineering degrees from the University of Waterloo in Electrical and Computer Engineering and Systems Design Engineering.
More at http://www.yuriquintana.com and on Twitter at @yuriquintana.
Contact: Email: yquintan@bidmc.harvard.edu
Health Informatics Seminar Series: Applying Information Retrieval to the Electronic Health Record for Cohort Discovery and Rare Disease Detection with Dr. William Hersh
Thursday October 13, 2022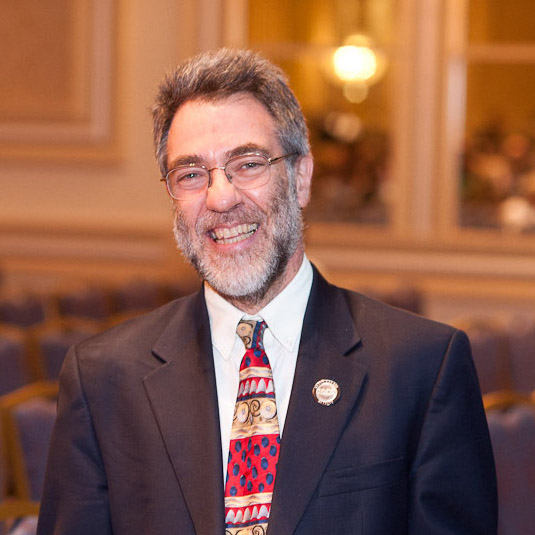 Abstract
The last decade has seen rapid adoption of electronic health records in the United States and elsewhere. This has resulted in vast amounts of data that can be re-used for other purposes such as clinical research. However, most of this data is non-standardized and unstructured, making retrieval and other uses challenging. This talk will describe recent research applying and evaluating information retrieval (IR) techniques to two use cases: discovering cohorts for clinical research studies and detecting rare diseases.
Bio
William Hersh, MD is Professor and Chair of the Department of Medical Informatics & Clinical Epidemiology in the School of Medicine at Oregon Health & Science University (OHSU) in Portland, Oregon, USA. Dr. Hersh is a leader and innovator in biomedical informatics both in education and research. Dr. Hersh's main research efforts are in the area of information retrieval (also known as search) applied to biomedicine. He has authored over 200 scientific papers and abstracts as well as the book, Information Retrieval: A Health and Biomedical Perspective, 4th Edition (Springer, 2020). His current work focuses on the application of search techniques to electronic health record data, aiming to improve patient cohort discovery and amplification of signals of rare diseases. He maintains a Web site and the Informatics Professor Blog.
Health Informatics Seminar Series: Hematology/Oncology Knowledge Bases with Dr. Jeremy Warner
Friday October 21, 2022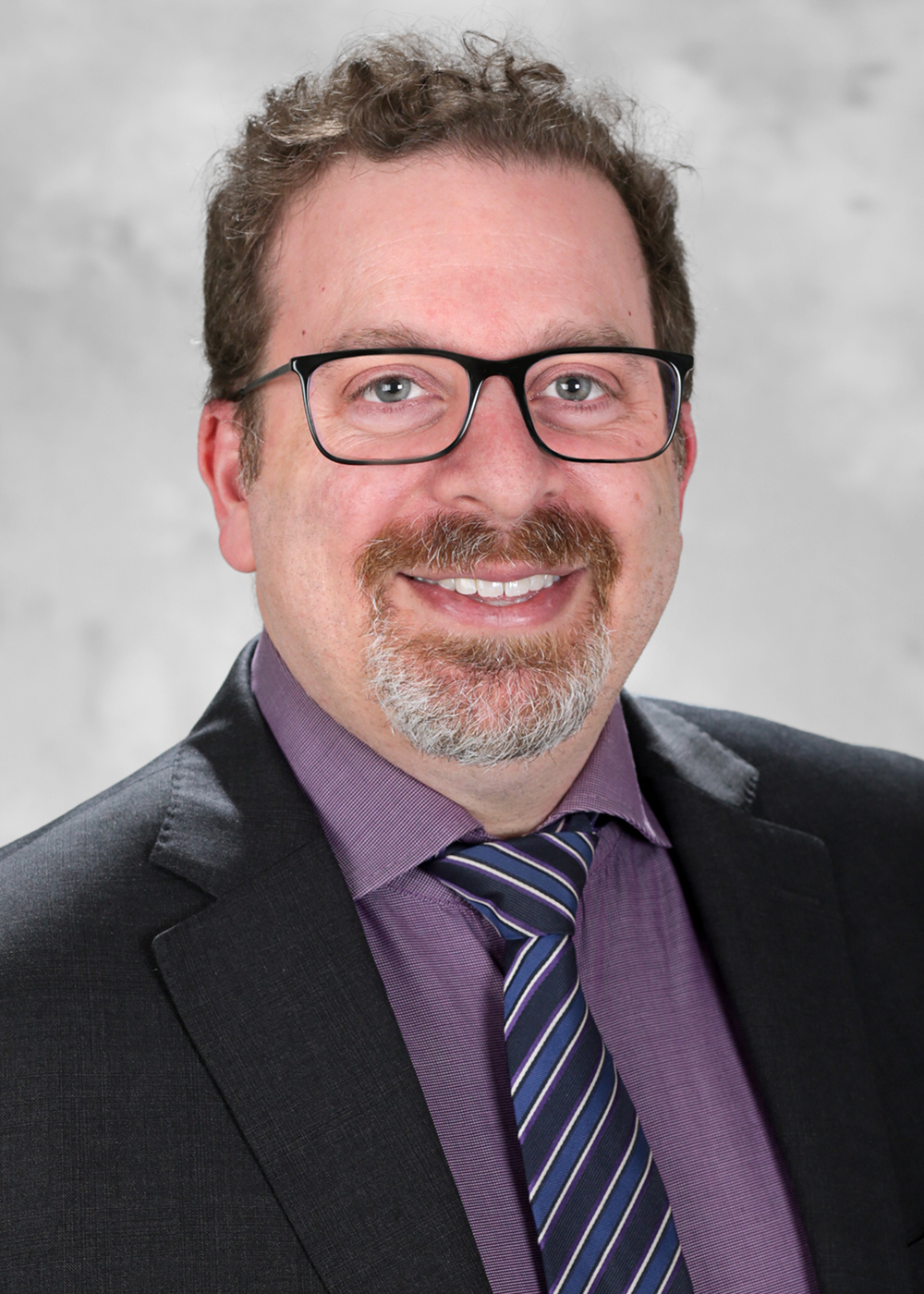 Abstract
Cancer is not one but hundreds of distinct diseases, most of which have large numbers of emerging treatment options guided by traditional factors and new information such as genomic sequencing. Management of the data deluge for clinicians and cancer researchers requires concerted efforts to create and represent knowledge in the domain. In this seminar, Dr. Warner will provide an overview of the growing field of cancer informatics and will then take a deeper dive into clinical and genomic knowledge bases. After attending the seminar, one should be able to describe the basic dimensions of knowledge bases, understand their uses and limitations in cancer care, and identify additional research opportunities using knowledge bases.
Bio
Jeremy L. Warner MD, MS, FAMIA, FASCO is an Associate Professor of Medicine and Public Health at Brown University (appointment pending); he is an attending physician at the Lifespan Cancer Institute. He is board certified in Medical Oncology, Hematology, and Clinical Informatics; his clinical focus is malignant hematology. Dr. Warner is the deputy editor of JCO Clinical Cancer Informatics and section co-editor of Cancer Informatics for the IMIA Yearbook. His primary research goal is to make sense of the structured and unstructured data present in electronic health records (EHRs) and clinical knowledge bases. He is the deputy editor of HemOnc.org, and chief software architect of HemOnc, an ontology focused on capturing all relevant knowledge pertinent to chemotherapy drugs and regimens. In March 2020 he co-founded the COVID-19 and Cancer Consortium and is the Director of the Research Coordinating Center. In June 2022, he transitioned from Vanderbilt University to Brown University, where he is launching the Center for Cancer Bioinformatics and Data Science (CCBiDS).
Recommended Readings
Warner JL, Dymshyts D, Reich CG, Gurley MJ, Hochheiser H, Moldwin ZH, et al. HemOnc: A new standard vocabulary for chemotherapy regimen representation in the OMOP common data model. J Biomed Inform. 2019 Aug;96:103239. doi: 10.1016/j.jbi.2019.103239.
Belenkaya R, Gurley MJ, Golozar A, Dymshyts D, Miller RT, Williams AE, et al. Extending the OMOP Common Data Model and Standardized Vocabularies to Support Observational Cancer Research. JCO Clin Cancer Inform. 2021 Jan;5:12-20. doi: 10.1200/CCI.20.00079.
AACR Project GENIE Consortium. AACR Project GENIE: Powering Precision Medicine through an International Consortium. Cancer Discov. 2017 Aug;7(8):818-831. doi: 10.1158/2159-8290.CD-17-0151.
Spring 2019 to Spring 2020
Research & Scientific Skills Workshops
Advanced Literature Search
Research Data Management & Sharing
Basic Statistics & Evaluation Metrics
Oral and Poster Presentations
Scientific Publications
Surveys & Qualitative Methods
Entrepreneurship
Using the Library for Health Research
Basic Statistics and Evaluation Metrics
Publications and Presentations
Surveys and Qualitative Methods
Data Management
Scientific Writing Tips
Using the Library for Health Research
Data Management
Human Subjects & IRB
Professionalism in Research
Publishing and Writing: Getting Started